Our Mission
The Pittsburgh Regional Food Service Directors (PRFSD) is an organization of professionals committed to supporting independently operated School Food Service.  Its members are dedicated to the maintenance and improvement of Child Nutrition Programs for the benefit of students, schools, and food service professionals.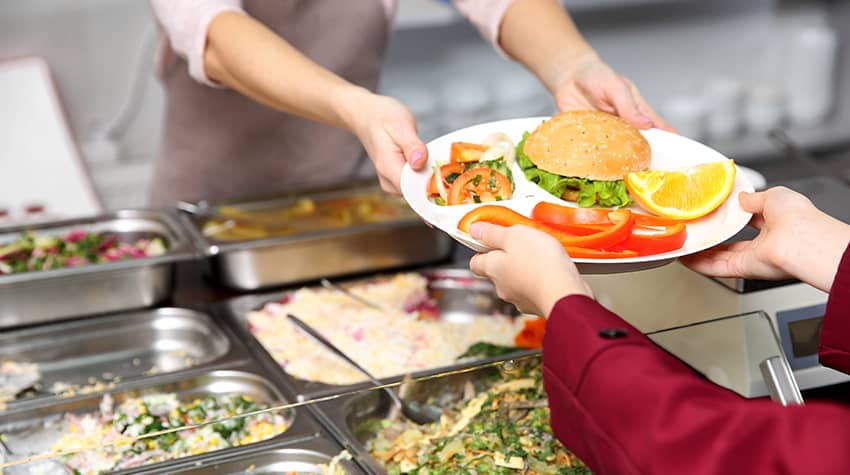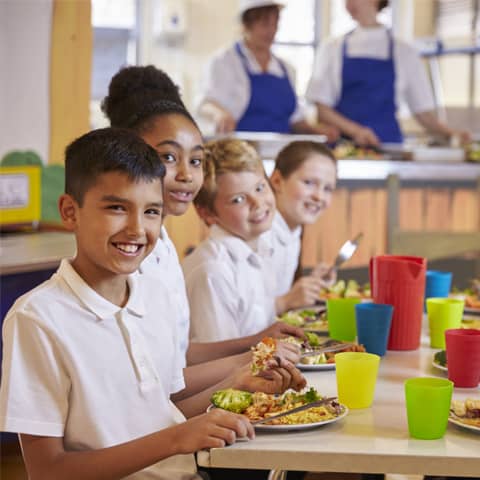 PRFSD Achieves this mission through:
Membership Meetings
Providing relevant continuing education and networking opportunities
Website and Member Resources
Sharing resources to enable school districts to more effectively conduct operations
Scholarships
Supporting the development of future leaders in the field of food service, nutrition, and dietetics
Charitable Giving
Contributing towards the health and well-being of students and communities through annual monetary donations.
Maintenance of Purchasing Support
Administering Cooperative Bids to reduce costs for schools
Administrative Support
Collecting allergen and nutrient information for school food products, sharing resources, and serving as mentors for new food service directors.
President
Jillian Burge MS, RDN, LDN
MS, RDN, LDN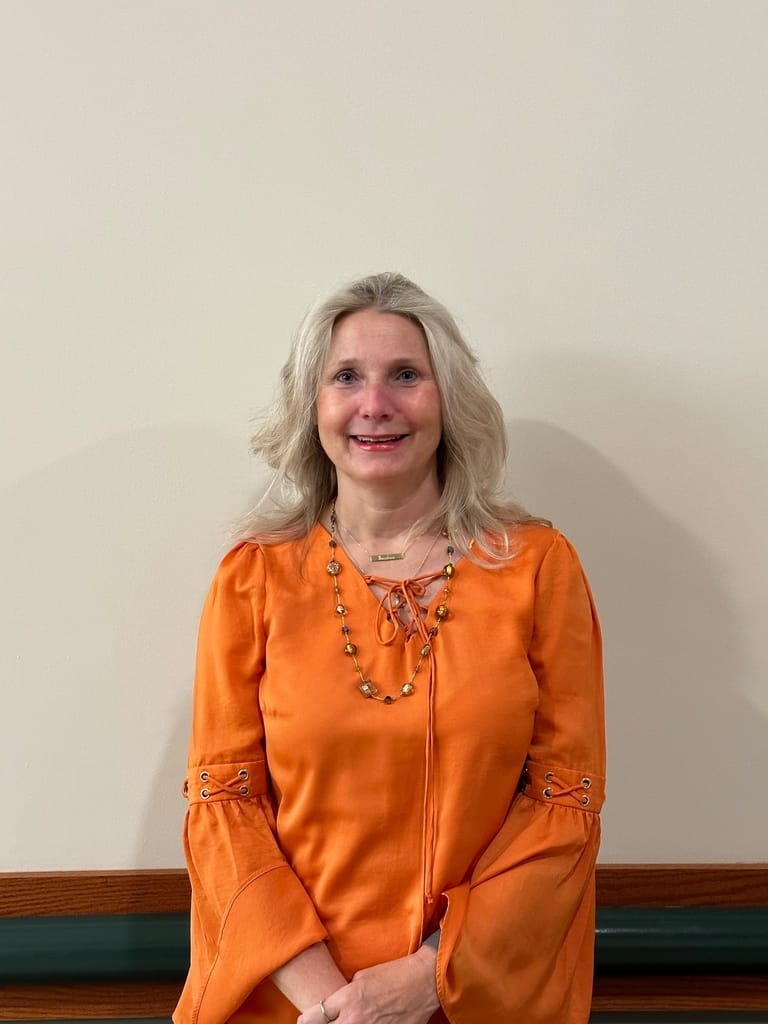 President Elect
Meredith Bailey
SNS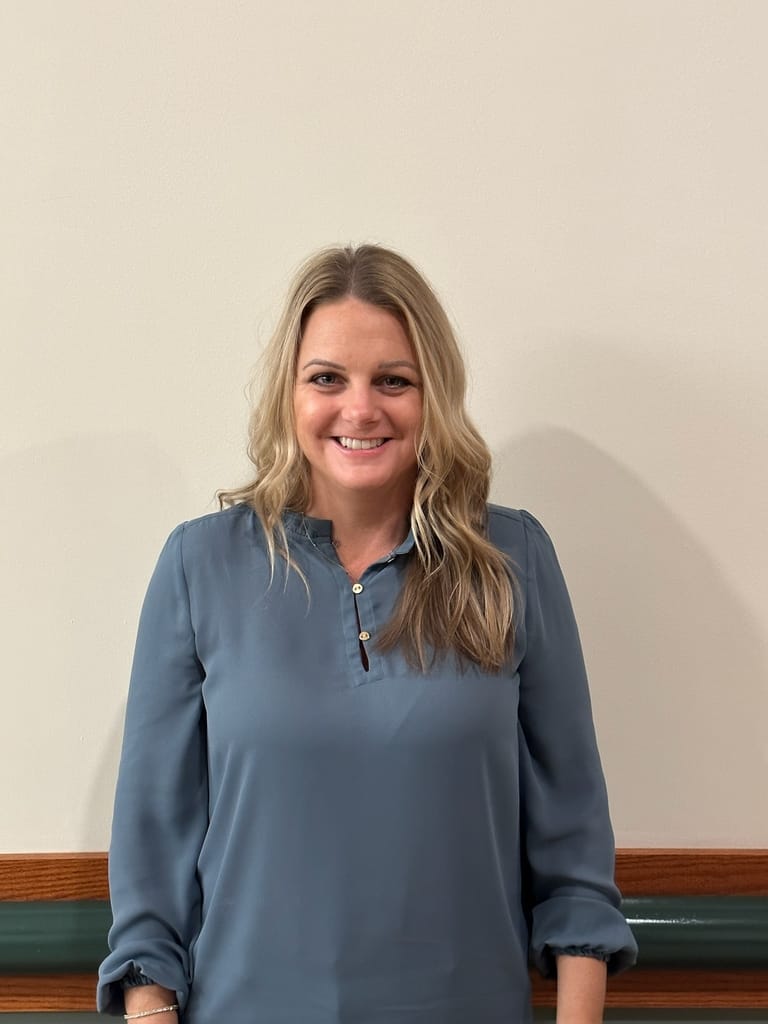 Secretary
Kelli O' Rourke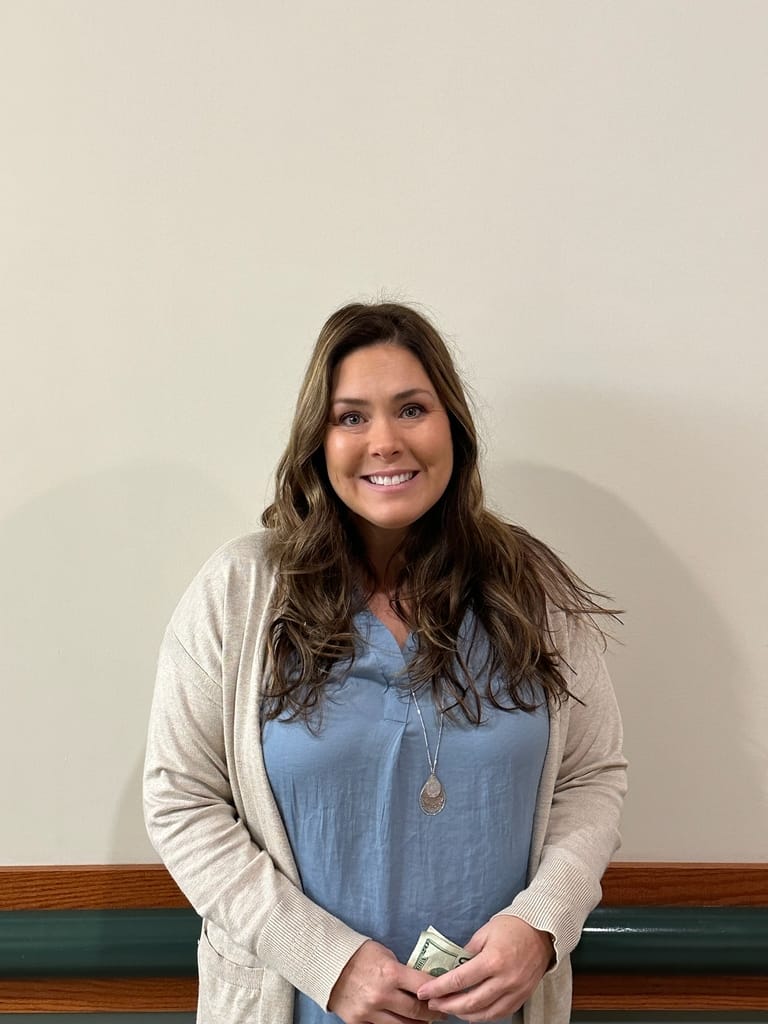 Treasurer
Allison Kimmel
Board Member
Cherie Fleischman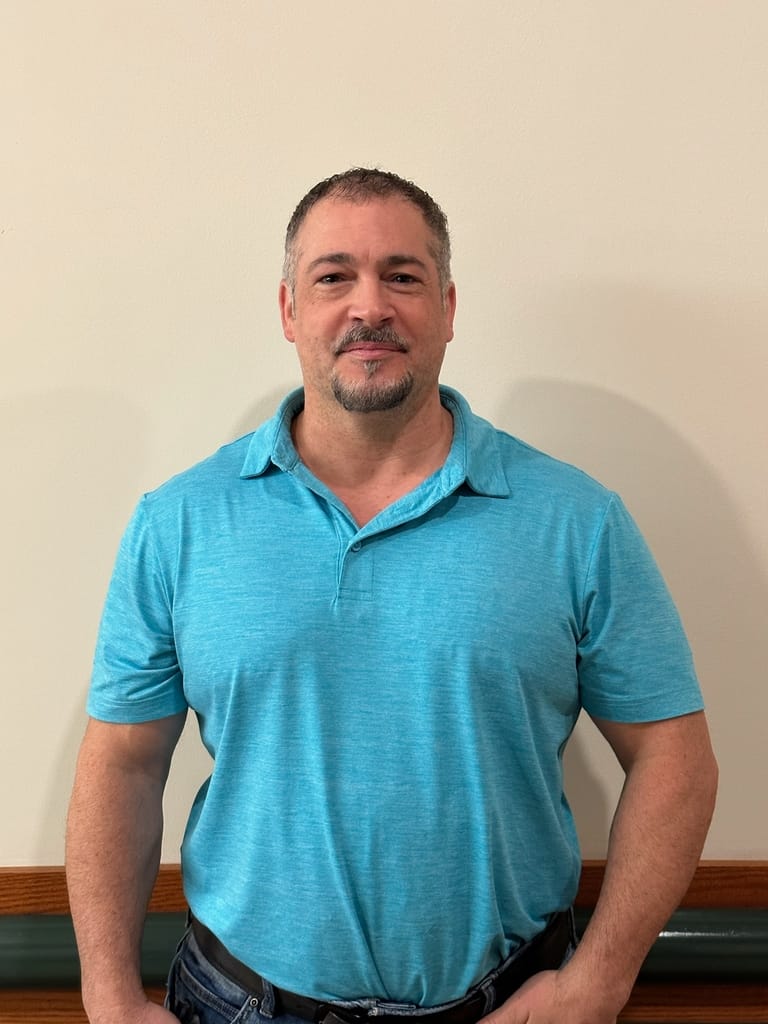 Board Member
Matt Triffanoff
Board Member
Chuck Brown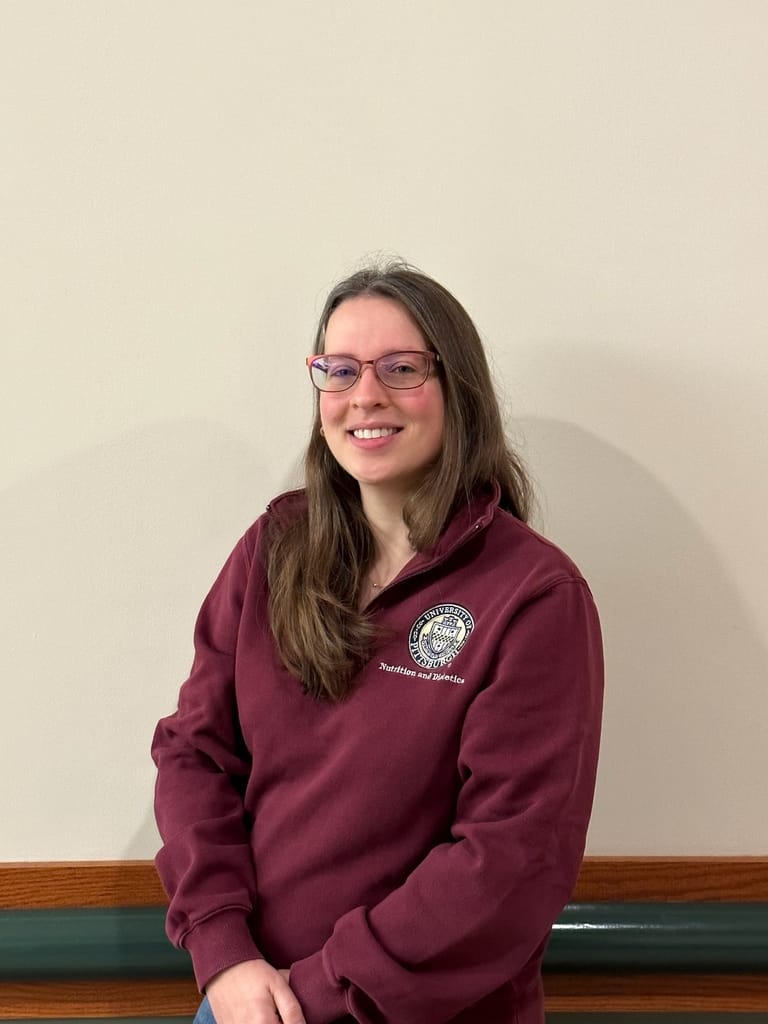 Board Member
Kaleigh Tussert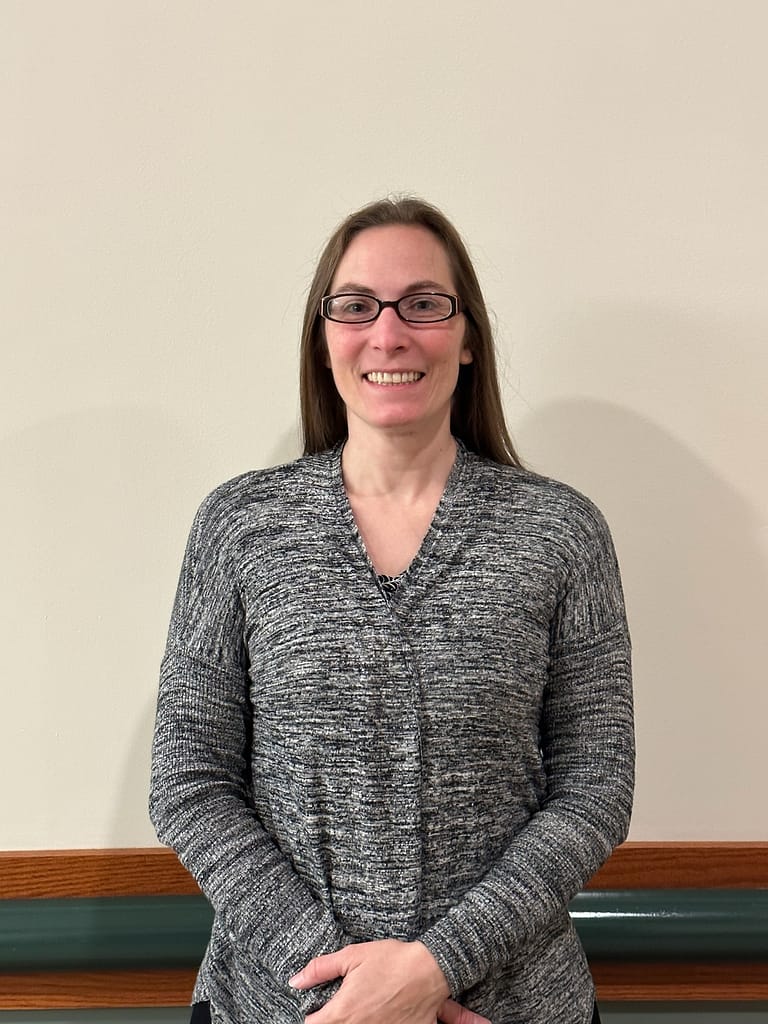 Board Member
Jesslyn Anslinger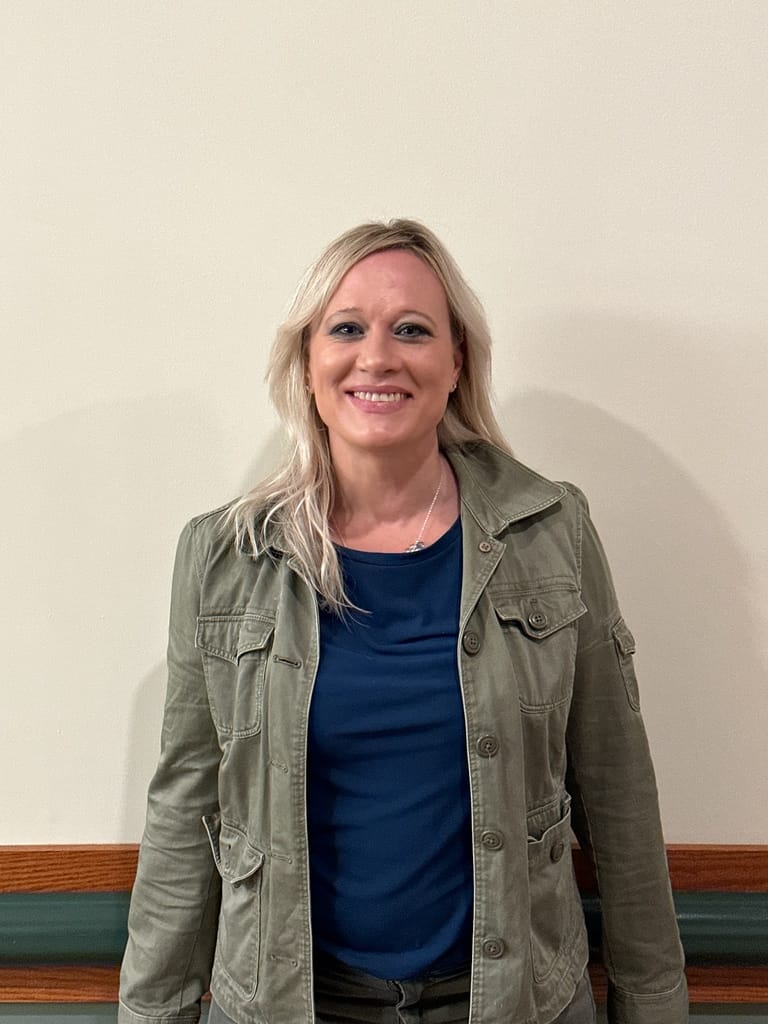 Board Member
Jennifer Reiser
Past President
Jeremy Bergman
PITTSBURGH REGIONAL FOOD SERVICE DIRECTORS
Contact Us!
Active PRFSD School Districts