Industry Partners
Apply now for your Industry Partner Membership!
Business partners are critical to the success of PRFSD and the organization's members. Our business partners include food brokers, manufacturers, distributors, equipment specialists, and dairies, to name a few. Our business partners have distinct products and offerings that are an integral part of school food service. By being a business member, you have the opportunity to present your products and/or services at any of our monthly meetings.
Benefits of Membership
With Jason Bloch
"PRFSD offers manufacturers the opportunity to showcase new items, test concepts and interact to collectively improve school meals. I am thankful for the close relationship that PRFSD has with its industry partners and shared mission of feeding hungry kids in Western Pennsylvania."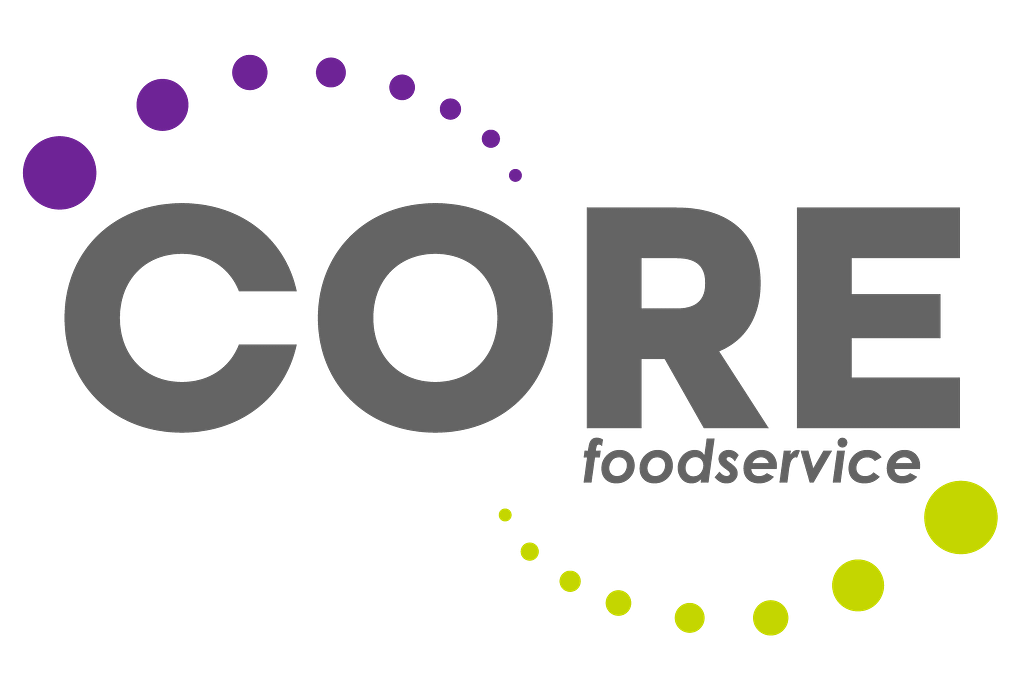 Benefits of Membership
With Linda Vento
"For the past 32 years, it's been a pleasure to have networked and to have grown with such an amazing group. Together with Industry and the PRFSD Membership, we have built one of the strongest
independent solutions for child nutrition in Western Pennsylvania. I am proud to have been an advisor and resource for this group, which is now Nationally recognized. I look forward to our continued partnership with the PRFSD!"
Benefits of Membership
With Roy Silcott
"TriMark is a proud partner to the PRFSD. Dedicated to providing our customers with the highest quality products and services. We are your go to source for cooking equipment and supplies."
PITTSBURGH REGIONAL FOOD SERVICE DIRECTORS
Contact Us!
Active PRFSD School Districts